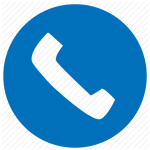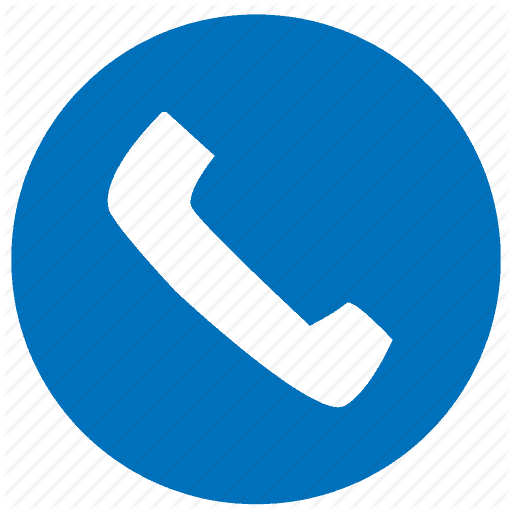 Welcome to our Psychic Jobs blog. Our mission in this blog is to give you tips on how to succeed in the industry.
There are many tips that will be suggested. These tips serve for productive usage not only for Psychic readers but also any type of employment. Surely our focus will be for Psychics.
Our staffing coordinators have a diversified work histories. They bring their unique talents and experiences. We hope you enjoy these whether you are staffed by PsychicLink or find employment elsewhere.
The majority of Psychic Jobs are over the telephone. Though there are many other types of venues that offer online psychic readings, email readings, video camera readings, we will cover tips as well for just about any type of psychic work in today's market as well. Regardless of the mode a network offers, there is a common ground all networks share: psychics that work as independent contractors.
Our industry is a niche field. Psychics are a niche talent. We can suggest what works and what doesn't work when it comes to apply, interviewing, testing, working, and researching.
We hope you enjoy the information we will share with you. Knowledge is power. Hard work is always an important ingredient to achieve recognition. Yet working smarter is wiser. Understanding our industry comes thru trials and errors. Let's face it, there aren't many books about our industry.
Sure general employment tips are universal. Yet, to truly understand our industry requires experience. So in this blog we will feature a tip from our coordinators that will explain to you how to run a situation around when it comes to applying, interviewing, testing, and/or working on a Psychic Network.
Our Network steers clear of Psychic Sweatshop practices. You will also find postings about 2 current psychic sweatshops where the conditions are questionable. We steer away from such practices.
Finally, we always recommend to keep honing your psychic talents. A psychic is like an artist. One day there may be more demand for something else. The more skills you have — the better. Be sure to apply to our network for a psychic job.
Best wishes and enjoy!