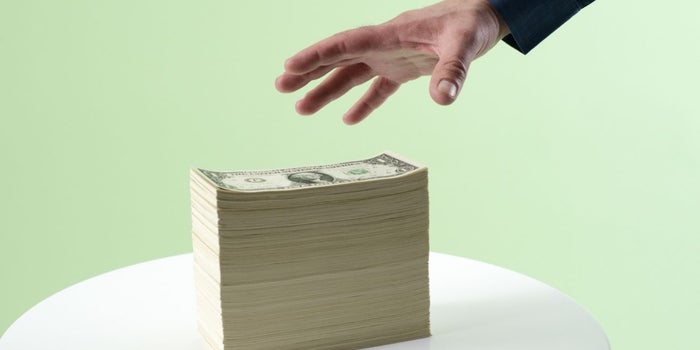 Unfortunately, some Psychic Networks launch with the belief it will be an easy dollar or quick cash cow enterprise. This is the reason why many in the industry are in the adult entertainment industry. Sadly, after they realize that it's not easy or a cash cow, they fold up.
I recall in the early '90s; there was a company that staffed the same "operators" to perform both phone sex and psychic calls. Though I steer clear of judging that company, think about the integrity and quality the paying client receives.
A company that uses a phone sex operator to perform psychic readings isn't genuinely concerned about a client receiving clear insights. Also, they aren't too worried about providing clean practices to their advisors.
Unfortunately, many companies, especially with the rise of the internet, believe just putting up a website will bring them all the revenue, and they will never have to lift a finger! WRONG! Can one say the same about a doctor's office? Once the patient (client) is getting treated, there needs to be in place, a structure that provides quality.
That "put up a website" mentality, unfortunately, doesn't have experience in any field. This industry is the worst industry to lack experience because this industry is unique. Thus, that which is a niche that requires more than just knowledge, it requires talent, training, education, and more.
Some networks have come and gone over the years because they were more profitable in their adult market. Due to the lack of understanding of how the psychic market operates, they would staff anybody. It was sloppy and poorly staffed.
On our network, we operate one thing and one thing only: Psychic Readings. We do not run any other businesses or adult businesses. Our mission has always been to provide ethics and integrity to both our clients and readers. Apply today for a Psychic Position.