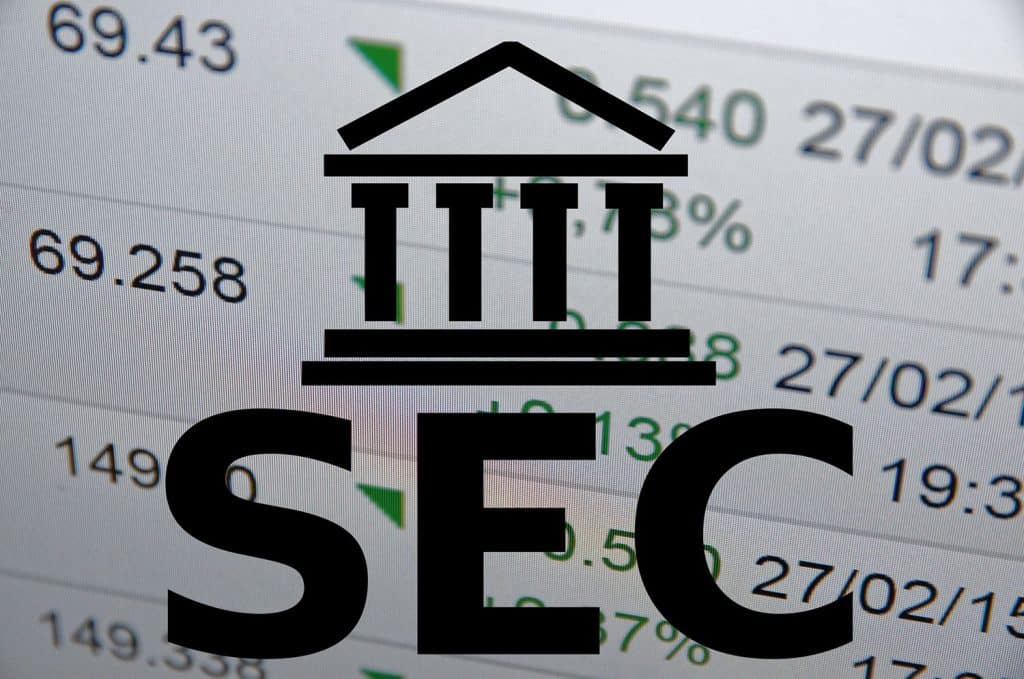 The formation of Astronet in the late '90s was an instant success. They launched approximately in late 1998 and lasted until September 2001. The rapid growth was incredible. Hurst Publications, AOL, and another organization backed them. All were public companies.
Astronet faced many legal problems. They were also questionable when it came to Psychics management. They forbid their Independent Contractor Psychics from working with any other organization. This policy is a big no-no.
When their backers abandon their relationship due to lawsuits, the company folded immediately. The executives managing Astronet lacked industry experience.
In the current instance, another company in today's market is also public. Their issue is the overwhelming amount of uncharged readings, excessive chargebacks, and worse, a zoo when it comes to management. That is a lawsuit waiting to happen or, worse, a class-action lawsuit. They also have their Psychic team management from overseas.
Public companies have their advantages with fast growth. However, their run time is limited. Operating a Psychic Network requires industry experience. Understanding how to manage Independent Contractors, staff Psychics, and the standard business requirements make our niche industry rare.
Though our company isn't a public company, we bring to the table approximately three decades of professional industry experience stemming back to the Dion Warwick Psychic Friends days. Apply Now for a Psychic Job.
Psychic jobs online with a great Psychic Network.