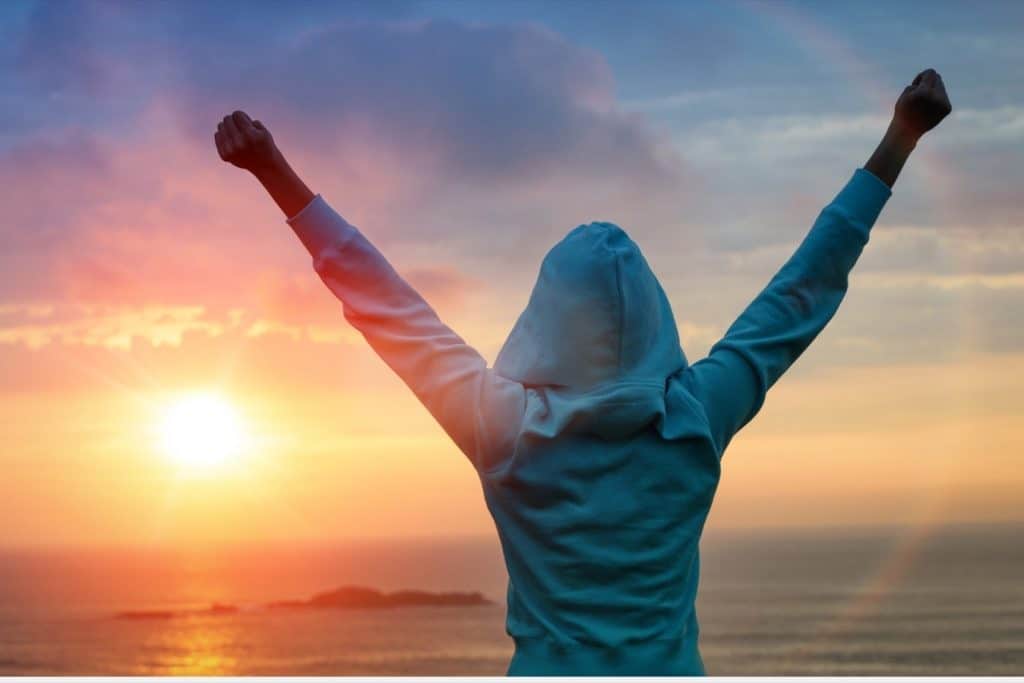 According to the dictionary, the definition of likable is: (especially of a person) pleasant, friendly, and easy to like. Synonyms include: pleasant, nice, friendly, agreeable, affable, amiable, genial, personable, charming, popular, good-natured, engaging, appealing, endearing, convivial, congenial, simpatico, winning, delightful, enchanting, lovable, adorable, sweet.
Admittedly, this quality does not mean being carrying out a hidden agenda or untrue. Instead, it means having empathy, life skills in check, communication skills, and above all, a way to handle disgruntled situations.
Recently a friend of mine had a victory with her manager. She handled difficult and potential stressful with poise. How? The manager had a technical glitch and shamed her. My friend did not resort to offensive/defensive mode. Instead, she resorted to solution mode. It turned out her manager had a technical glitch and got reactive.
Now, had my friend operated on the defensive, it would have created a new problem. So my friend decided to place the needed work in a separate location. Later, the manager discovered it was a technical glitch and apologized.
Sure, my friend was shattered for a few moments and had to deal with some heavy feelings. In the end, she was grateful that she applied many of her self improvement courses in not only handling a difficult situation with ease but also, strengthened her bond with her manager.
My friend demonstrated herself as likable because she retained kindness, ease, and a personable demeanor (see the definition.)
All companies need amiable staff members. We are humans having a human experience. No one is exempt from mistakes. It is essential to be on top of following directions and exercising proper communication and life skills.
Clients, that obtain services from a Psychic Network will only continue to seek the services of the Psychic's they liked? Why? The Psychic had to possess excellent skills and be likable.
Exercising excellent life skills takes time. Most of these skills are acquired through trial and error. When we apply the past into the present, it brightens our future. That applies to all areas of our lives, including our professional experience.
Apply today for a Psychic Reader position on our network.
Jobs for Psychics that are honest and offer good pay.